Coach Stub`n
This small and sunny room is the perfect place to let time fly by. A heavy, wooden table and this pittoresque wallpainting - the shilouette of a coach - makes this room so fascinating. Just next door you will find the original old coach and on the other hand the beergarden and the village square.
It is the perfect spot for small venues: business meetings or familiy events for up to ten persons.
Information Passion Play 2022
30. October 2019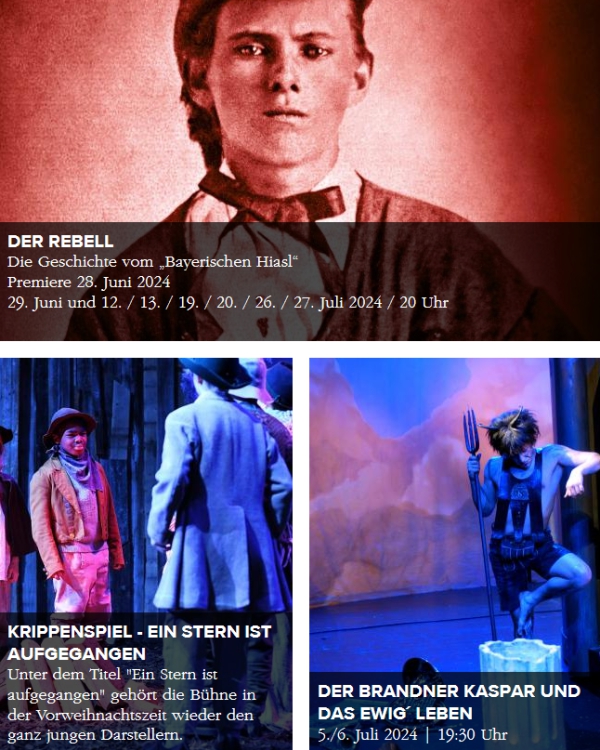 Passion Play 2022
Thank you for the wonderful summer of 2022!
See you soon
Warm regards
Family Preisinger & staff!
Hotel Alte Post Oberammergau
Dorfstraße 19
82487 Oberammergau
Tel.: 0 88 22 / 91 00
FAX: 0 88 22 / 91 01 00
mail: This email address is being protected from spambots. You need JavaScript enabled to view it.