Vouchers
Do you still need a gift?
Surprise your loved ones with a voucher for a meal or accommodation. We are of course available for you at any time if you have any questions.
Information Passion Play 2022
30. October 2019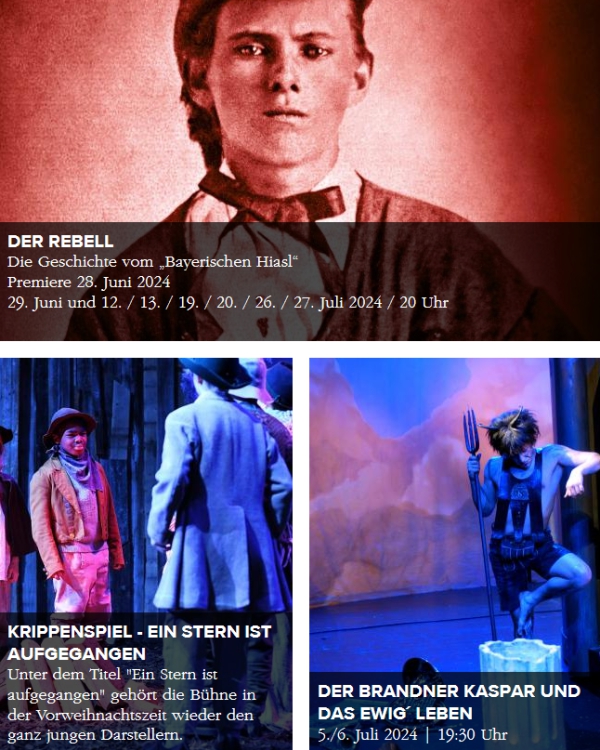 Passion Play 2022
Thank you for the wonderful summer of 2022!
See you soon
Warm regards
Family Preisinger & staff!
Hotel Alte Post Oberammergau
Dorfstraße 19
82487 Oberammergau
Tel.: 0 88 22 / 91 00
FAX: 0 88 22 / 91 01 00
mail: This email address is being protected from spambots. You need JavaScript enabled to view it.