Poststüberl
approx. 35 seats
Breathe in the history in our rustic Poststüberl. You can find a unique atmosphere here between thick walls. The 17th century wooden ceiling is decorated with several former trade partners' coats of arms. The rustic wooden panelling and old tiled stove perfectly complete this room's warm, pleasant ambience.
Information Passion Play 2022
30. October 2019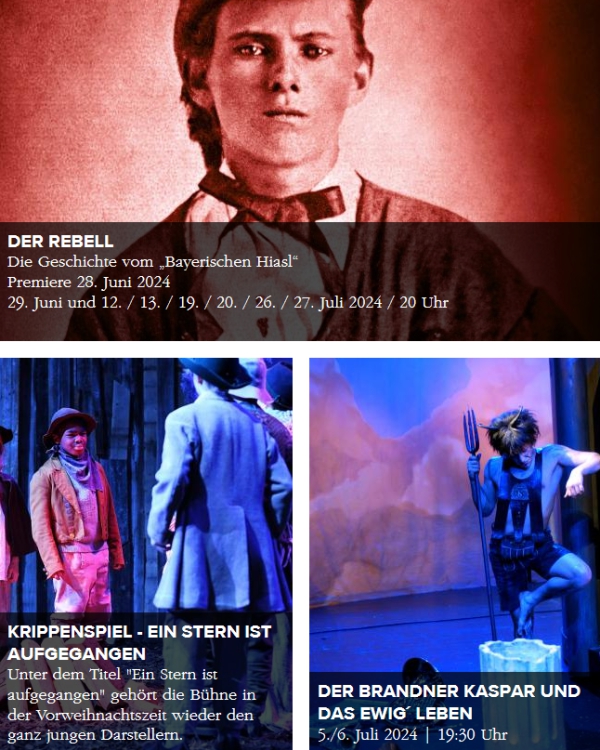 Passion Play 2022
Thank you for the wonderful summer of 2022!
See you soon
Warm regards
Family Preisinger & staff!
Hotel Alte Post Oberammergau
Dorfstraße 19
82487 Oberammergau
Tel.: 0 88 22 / 91 00
FAX: 0 88 22 / 91 01 00
mail: This email address is being protected from spambots. You need JavaScript enabled to view it.