Hubertus-Stube
approx. 60 seats
According to the Hubertus legend, which has been told since the Middle Ages, he was converted on the hunt while pursuing a magnificent deer which he perceived to have a crucifix between its antlers. That is why Hubertus is seen as the patron saint of hunters. This is also clear in our cosy room. Old hunting weapons, antlers and the local shooting club's target of honour make the guest room into something really special. The room can also be used for conferences: a projector, screen, flip charts, food and drink as well as free parking spaces at the hotel are of course available.
Information Passion Play 2022
30. October 2019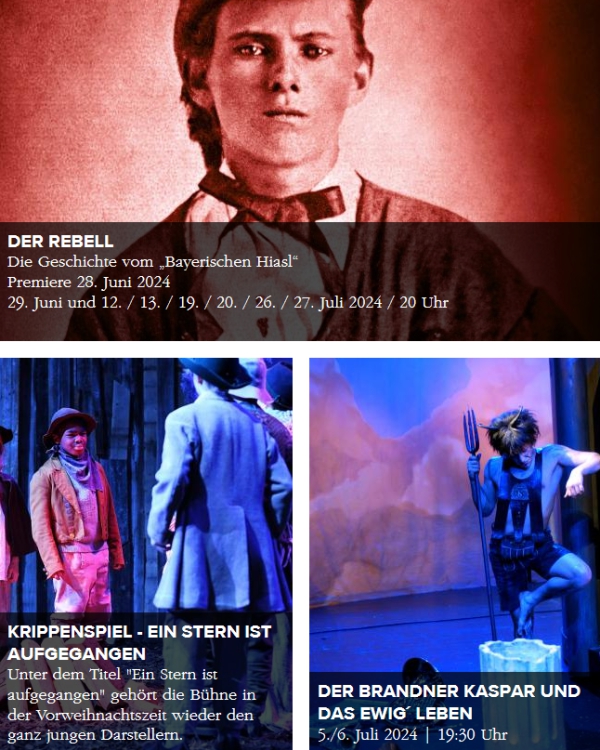 Passion Play 2022
Thank you for the wonderful summer of 2022!
See you soon
Warm regards
Family Preisinger & staff!
Hotel Alte Post Oberammergau
Dorfstraße 19
82487 Oberammergau
Tel.: 0 88 22 / 91 00
FAX: 0 88 22 / 91 01 00
mail: This email address is being protected from spambots. You need JavaScript enabled to view it.